The Premier Content Agency for Original, Optimized Content
We leverage the power of the written word to create content that ranks, drives traffic, and converts casual readers into loyal followers.
Connect
Our 3C Process
for building your blog content
We'll begin by working together to determine what types of keywords you want to be ranking for and build out a report. We'll also look at what phrases are likeliest to get you ranking and boost your traffic, and we'll develop topics around those keywords.
This is also when we'll dive deep into your competitors to see where they're outranking you.
(Already have a spreadsheet and your own keywords? Let's review it!)
---
We'll build you a custom content calendar so you always know what blogs you can expect and when.
Mapping out a consistent cadence is important in helping you climb the SERPs and also guides us in always planning ahead.
---
This is where we take concept to creation. We'll begin drafting up your content, complete with:
Optimization
Formatting
Metadata
Headings
Images/alt texts
Links
Your content will be delivered in a Google Drive doc. All you need to do is put it in your CMS and hit publish.
We'll monitor your metrics on an ongoing basis to see what's winning, what needs help, and how to further refine our strategy.
Frequently Asked Questions
How many blogs do I need?
Great question! The answer is... it depends! However, we generally believe that to start seeing results, blogs need at least two pieces of fresh content a month.
Do you write anything else besides blogs?
Nope. We're specialists, not generalists. We do one thing, and we do it very well.
Will you pass me off to an account manager?
No, because we don't have any. We are writers. Your point of contact will be our founder, Megan.
Will you publish our content?
No. Our sole focus is on creating amazing content for you. However, you will receive your blogs in a ready-to-publish Google Drive doc. If you have any questions about how exactly to use our content in your CMS, we encourage you to email us, and we'll work together to guide you!
Can I come to your office?
We are a 100% remote team. But if you find yourself in Las Vegas, where Megan lives, she'd love to take you out for coffee.
Who is creating my blogs?
All our content is written in-house by our amazing team.
The foundation for Spark Content Agency was laid in 2010, when our founder, Megan, first started freelance writing. Over the years, she realized just how powerful words are, and she learned how to use them to help businesses thrive.
She officially created her digital marketing agency in 2017, but realized that writing is where her heart is. Thus, she decided to niche down further and focus solely on writing the best blogs her clients will ever read.
Spark Content Agency has worked with brands big and small, from the US to India to Australia and beyond. We work with clients long-term to become intimately familiar with their brands — the culture, the language, all the little details. Spark is proudly female-owned and operated.
We want to do more for you than churn out content. We're here to deliver results and help elevate your online presence. Your blog is an investment. The return is higher rankings in Google, better organic traffic, and more conversions.
We take your business as seriously as we take our own, and we're obsessed with quality. Our goal is to partner with you long term for a fruitful, fulfilling relationship.
Let's go!
The Team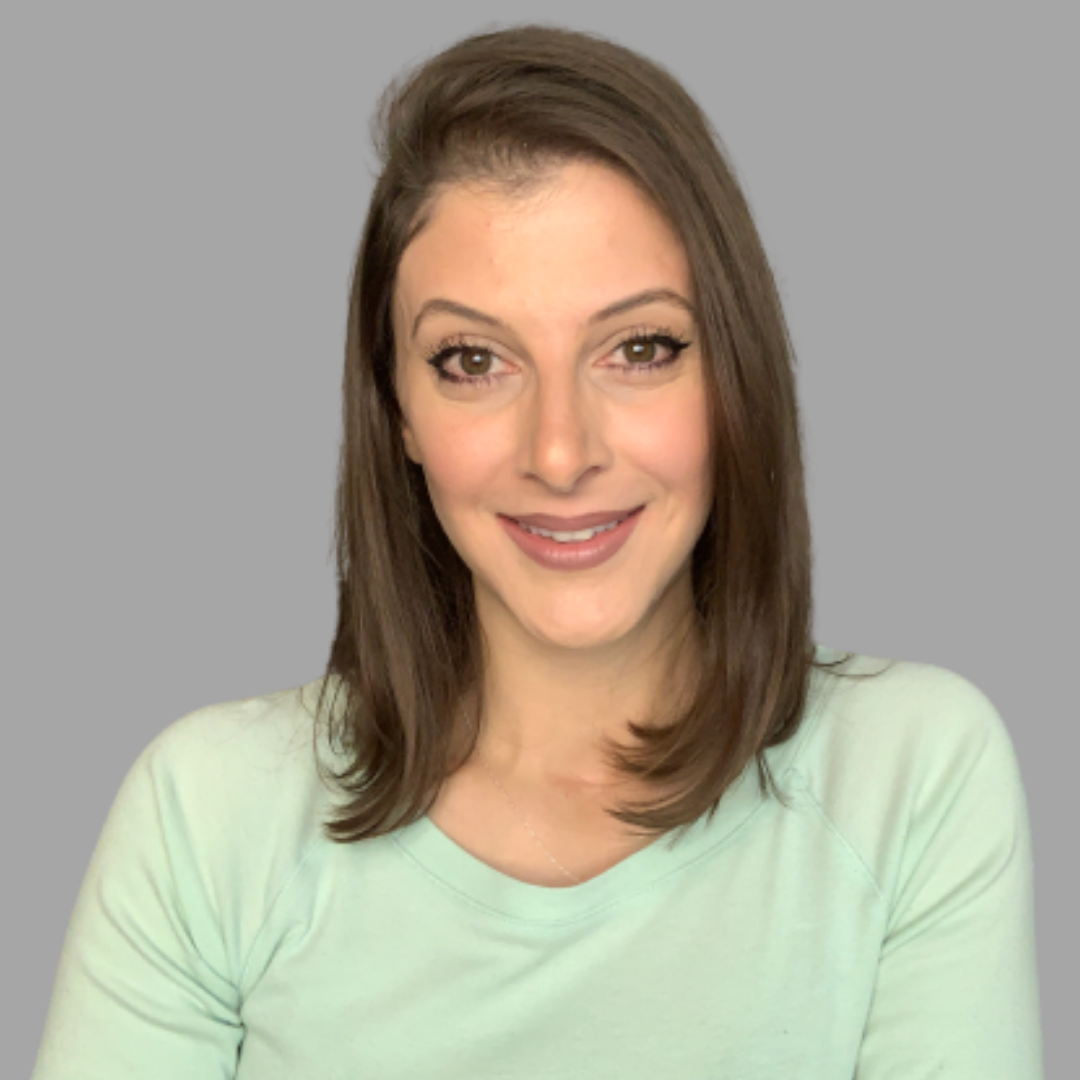 Megan Grant, Founder
Megan has been writing and editing professionally since 2011. Writing is, hands down, her favorite thing to do. Her chihuahua, Peanut, often steps in to help with edits.

Tricia, Writer
Tricia has over four years of experience in media and advertising. Now, she focuses on her love for writing as she blogs about a wide variety of topics. Her goal is to create compelling written content that drives results for all clients. And to travel around the world to find the most interesting ice cream.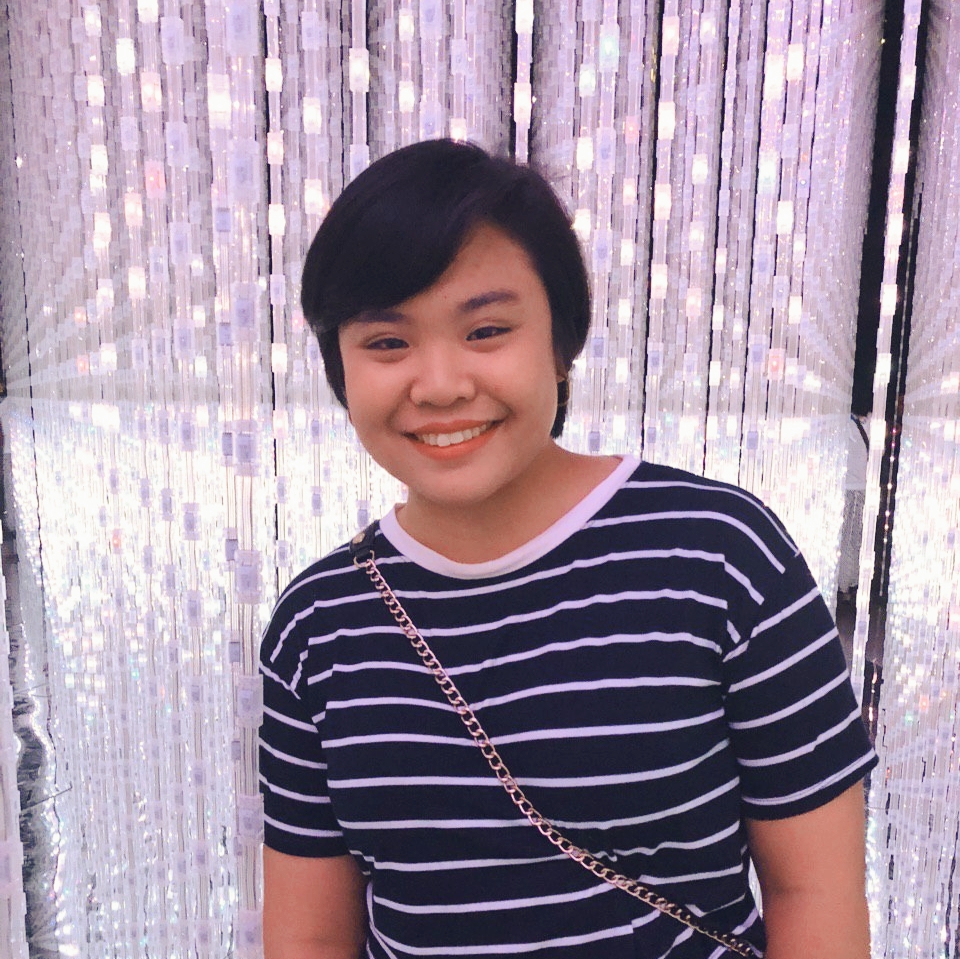 Trina, Writer
Trina has been working in media and advertising since 2016. She has a diverse background in project management and content creation. But these days, she quenches her thirst for learning through meticulous research and expands her worldview with her first love, writing.